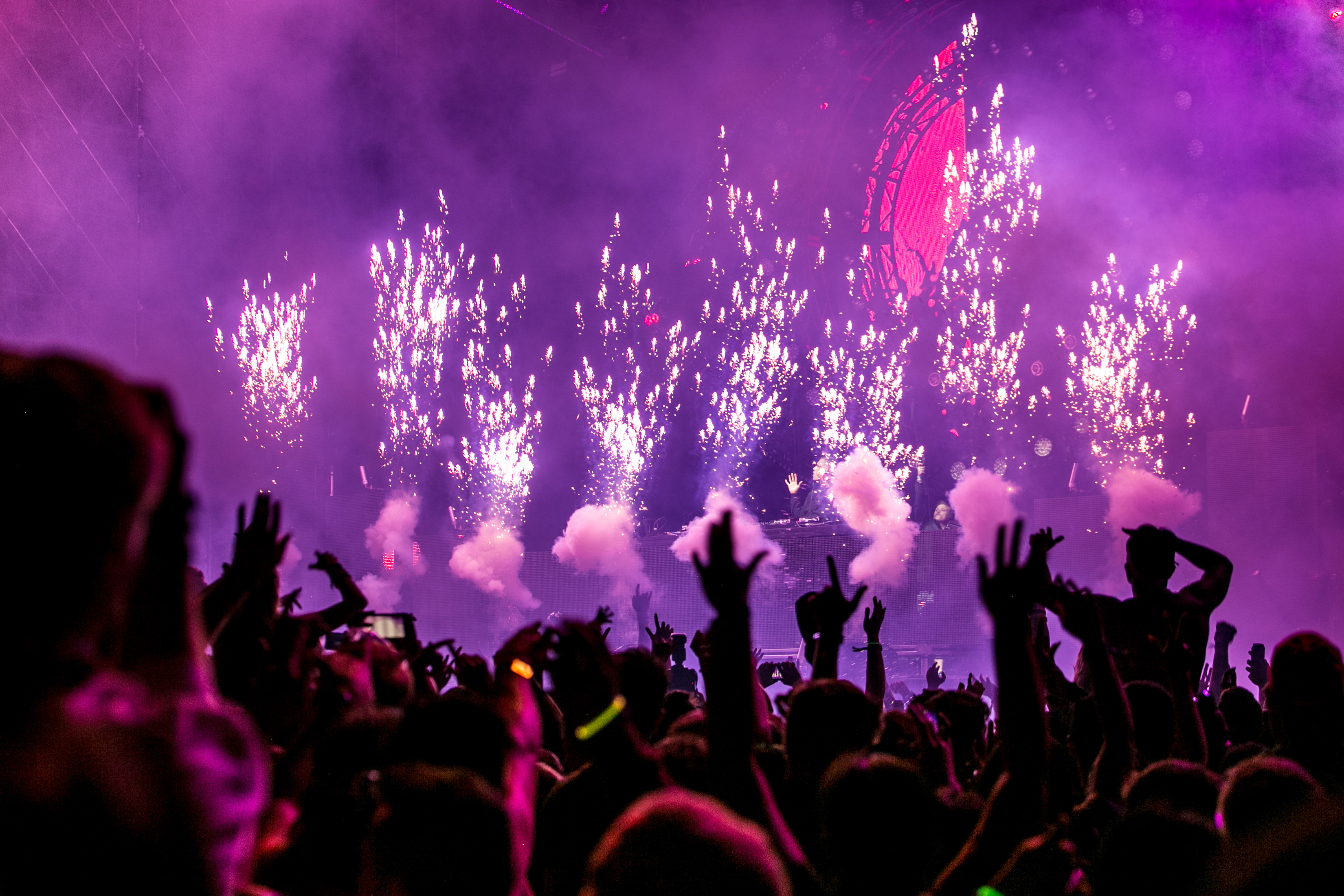 PopStar Groups



Your Popstar will be encouraged to participate in the creation of rhythm and beat, vocal melody, song writing, music production and the dance routine in which they will perform their song! Yet if your child has other ideas and desires, we will also have our music instrument bands as well as beginner Cheer & Song leading and even Event Production – Sound, Stage & Lights!

The teachers at PopStar Academy are experienced professionals in their particular areas of Music and Dance. Your PopStar will not only learn what it takes to be a real PopStar, they'll also learn how to work with others in a team environment, they'll learn why it is important to recognize and appreciate the various talent levels of their peers and how working together to achieve a common goal is best.

By the end of the three-month course, your PopStar will have helped write, sing, and record a Pop song and will have helped choreograph the dance routine his or her group will perform! An exciting and gratifying experience your child will carry with them forever!