Welcome to Yergy's State Road BBQ
Yergy's State Road BBQ is best known for its Authentic and Fresh Smoked Meats, BBQ and Catering. To be the Best at what we do, we offer a hometown Restaurant, Catering and Special Event/Party Orders. All of our meats are smoked to serve you only the best tasting BBQ Ribs, Rib Tips, BBQ Chicken, Brisket, Pulled Pork, Smoked Salmon and Turkey.
Owner Matt Yergler has been BBQ'ing since he was 10 years old with his dad. He and his wife, Owner Adia Yergler started Yergy's in 2013 in a food trailer. They formulated their own authentic rub and BBQ sauces and traveled the area spreading great flavor across the land. In 2016 Yergy's added a brick and mortar restaurant to share their love for Authentic BBQ!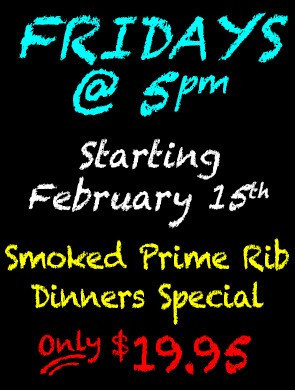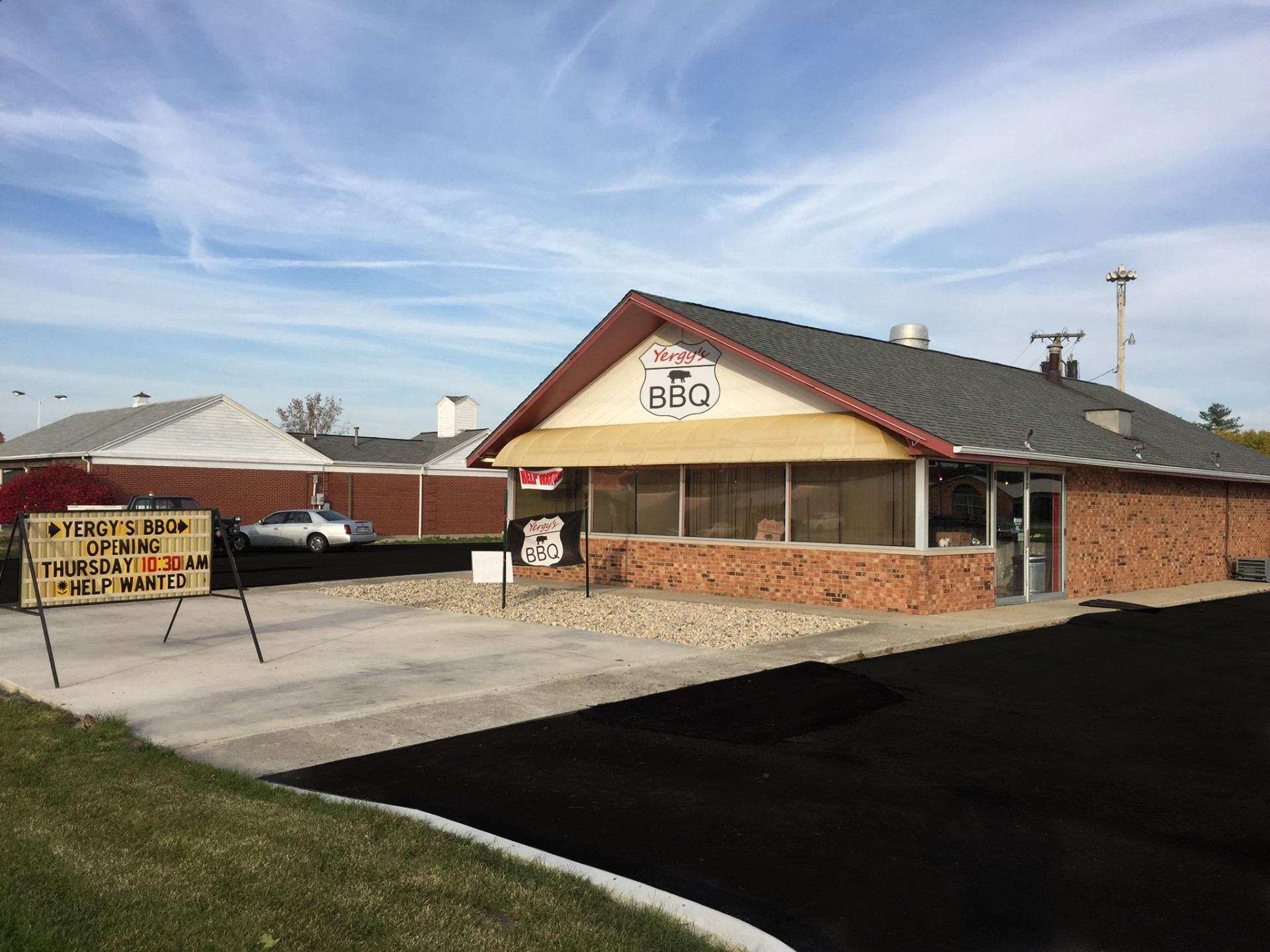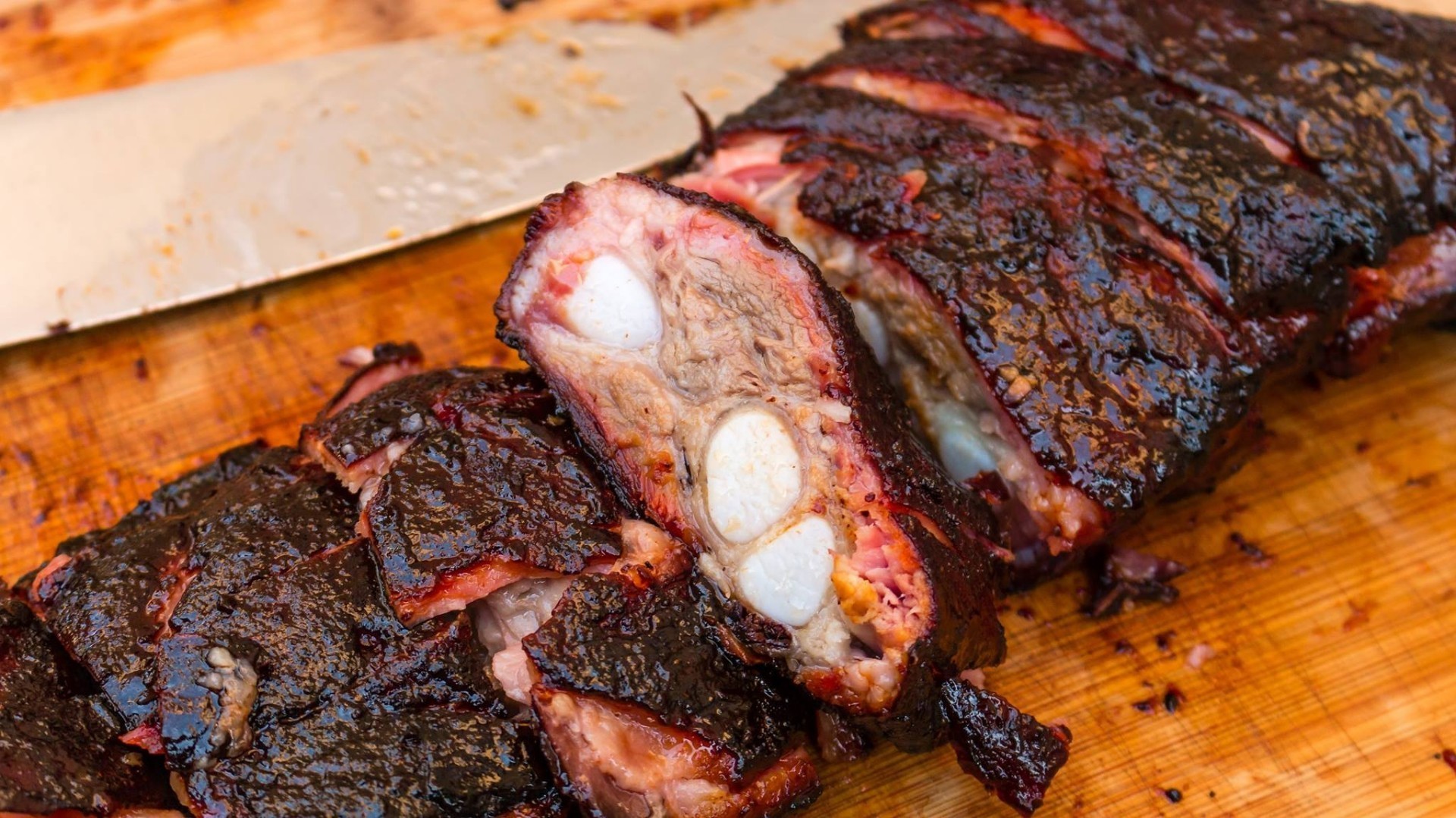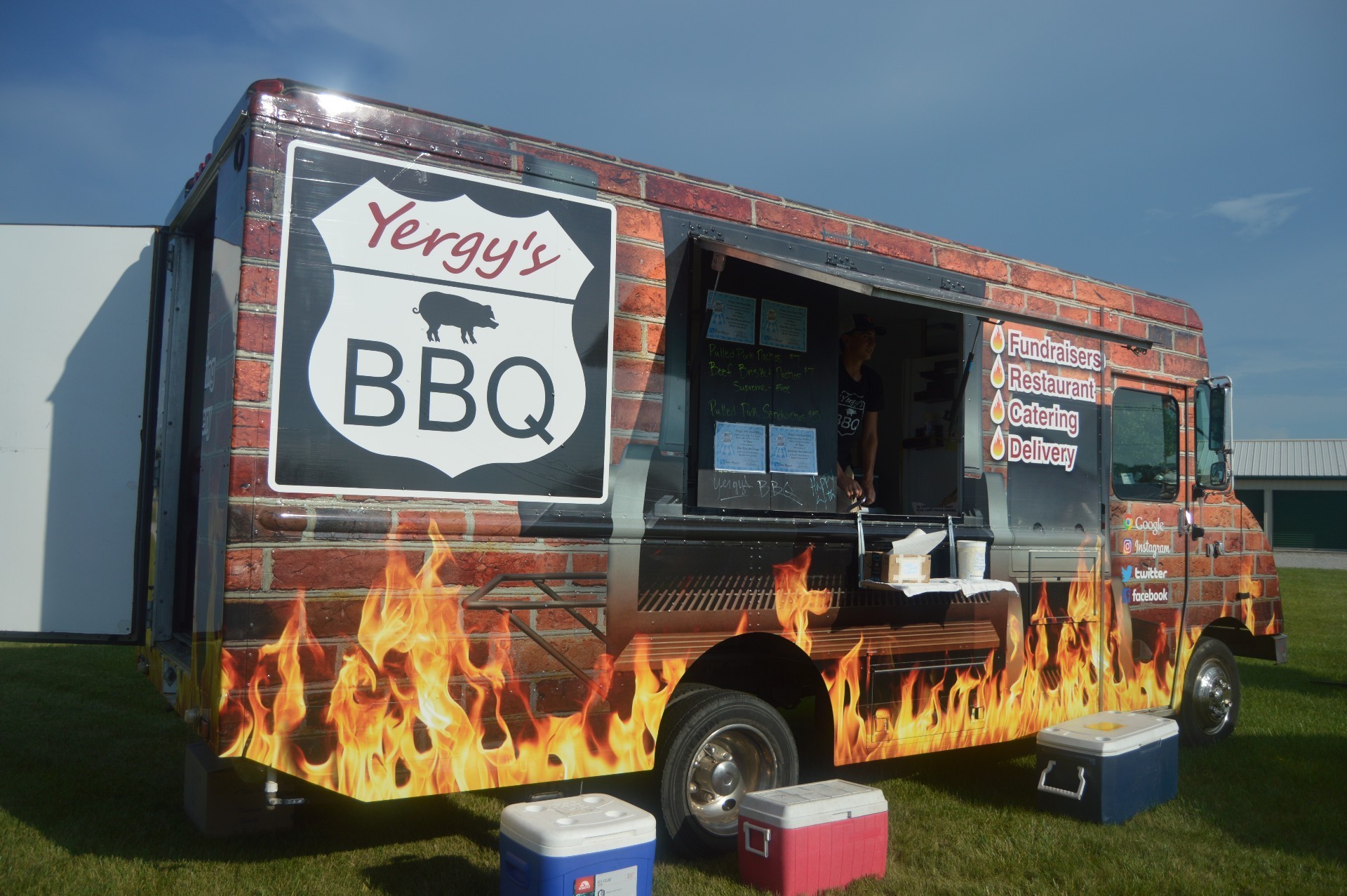 In 2018 Yergy's was honored to be voted the "Best Local place for BBQ", "Best Catering Company" as well as one of the "Best Street Fair Vendors", "Best Places for Takeout", "Best Local Place for Dinner", "Best Local Restaurant", "Best Place for Wings" in the area. Matt Yergler was also voted one of the "Best Caterers" in the area by the News-Banner's Readers' Choice Awards. They also added to their saucey family, a mobile event truck to continue bringing BBQ to the masses.
We also offer gift certificates so you can bring your family and friends into the love of BBQ!