We Buy Homes
Sell Your Home As-Is
For The Best Price
6 Most Common Types of Properties We Purchase




Sometimes, you just need to sell your house fast. If you go through the traditional real estate process, that's not always easy to do. However, when you work with us, we can take your house off your hands no matter its condition and no matter your situation.
WE BUY HOUSES IN New Jersey
We Purchase "Ugly" Houses and Nice Houses, Too!
Houses Belonging to Divorcing Couples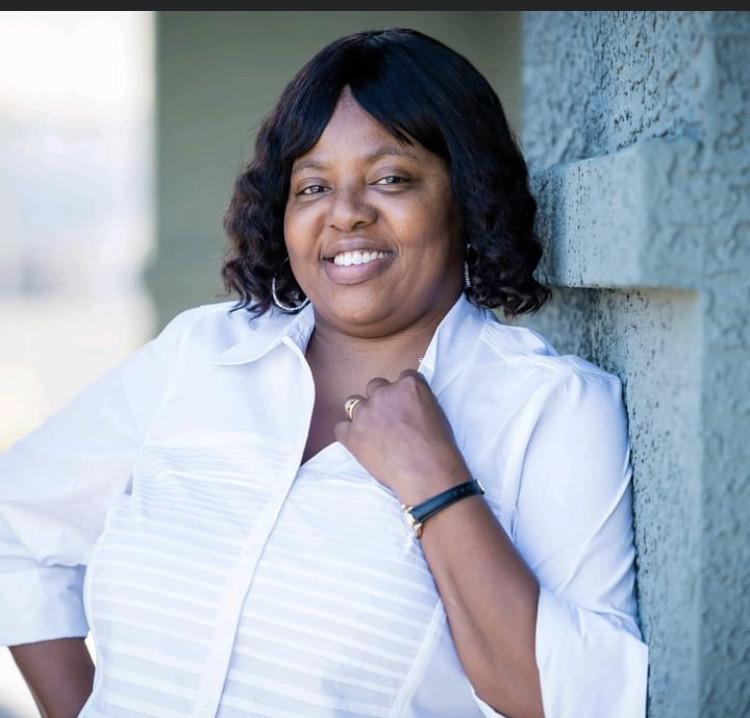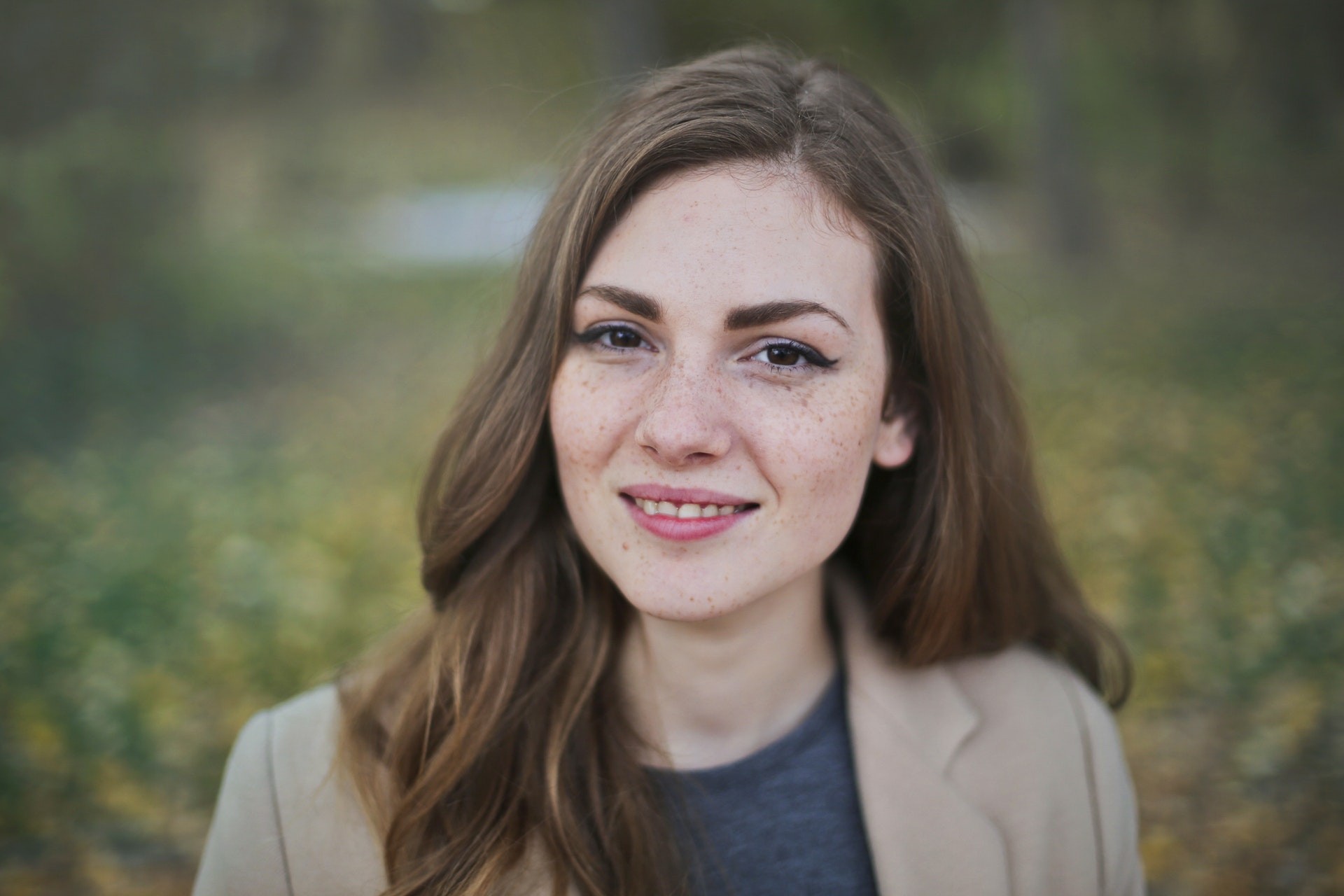 Sonya Brown
Real Estate Investor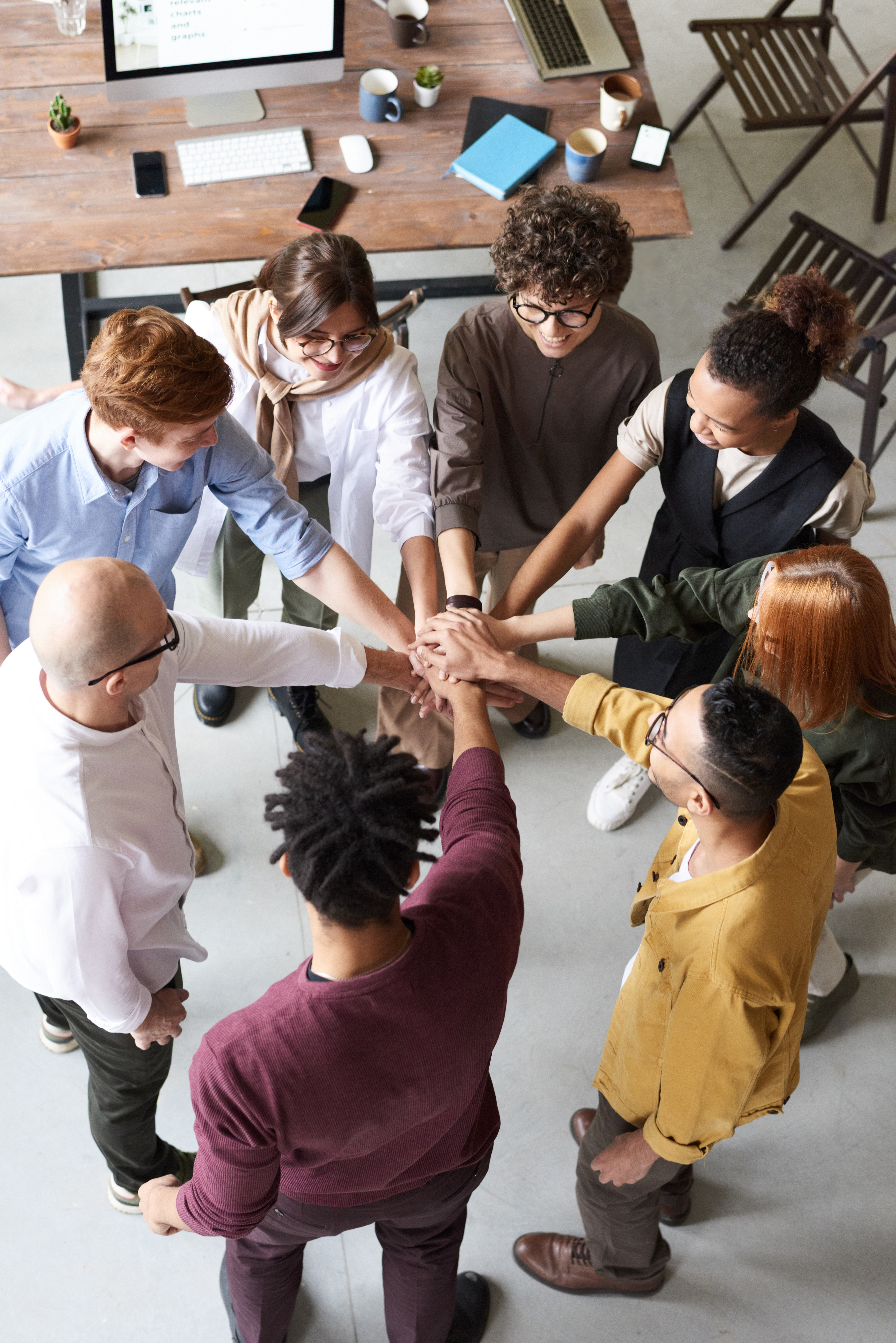 Sarah Johns
Real Estate Assistant
Flawless Real Estate Team
* No Experience Needed
* Get Paid For Sending us Property Addresses
* Free Training on How to Look For Properties to submit
Want To Join our Team To Earn Extra Cash
Want To Join Our Exclusive Investor List
Don't Want To Join Our Team But Still want to send us a property
Are you facing foreclosure?
Does your house need extensive repairs?
Do you need to move quickly?
No matter what, we can offer you a fast cash offer for your house.
We Can Help With:
Bankruptcy

Divorce

Foreclosure

Probate