Business Customer Testimonials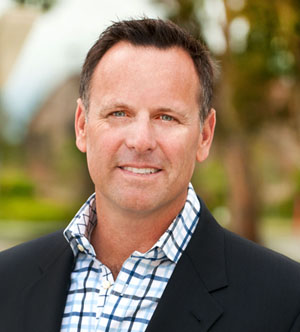 Your business has a true flat-rate model. Having a fixed marketing cost provides us an attractive tool at a very low price. Because we use so many incentives for customers and employees, it helps us a great deal to have found such an easy solution.
We used to pay over $10 per incentive and provided hours of customer support. Now, for our specialty programs, we just pay the annual fee and get access to all the offers, with none of the work. It's tremendous, and I can't recommend it highly enough.
​​​​- Michael Harrison, American Express Marketing
The Southeast chapter of the American Heart Association needed an incentive gift that would boost walk-a-thon pledge collections to over $1,000.00 per participant.
When a volunteer walk-a-thon participant collects $500 in donations, they receive a vacation or cruise certificate. When they collect $1,000 in donations they receive an 8 day 7 night AND a cruise certificate. The American Heart Association absorbed the cost of activation and the recipient was only responsible for the fees.
The American Heart Association has run this program continuously since June of 2004 with the results exceeding original expectations. We are pleased and honored to use incentives like these.
Mindy Kummings
Just wanted to drop you a line to let you know that you have made a "believer" out of me with the vacation packages. We started slowly with the packages to see how they fit in with our other compensation and reward programs for our employees.
As we are finishing a very successful fiscal year, however, I am finding that this particular product does a great job rewarding people who have really stepped up to the table.
It is something different and allows the employee to share the reward with his or her family. We have surprised the winners and they are truly impressed with the packages!
Carole Williams
Sysco Branch Manager